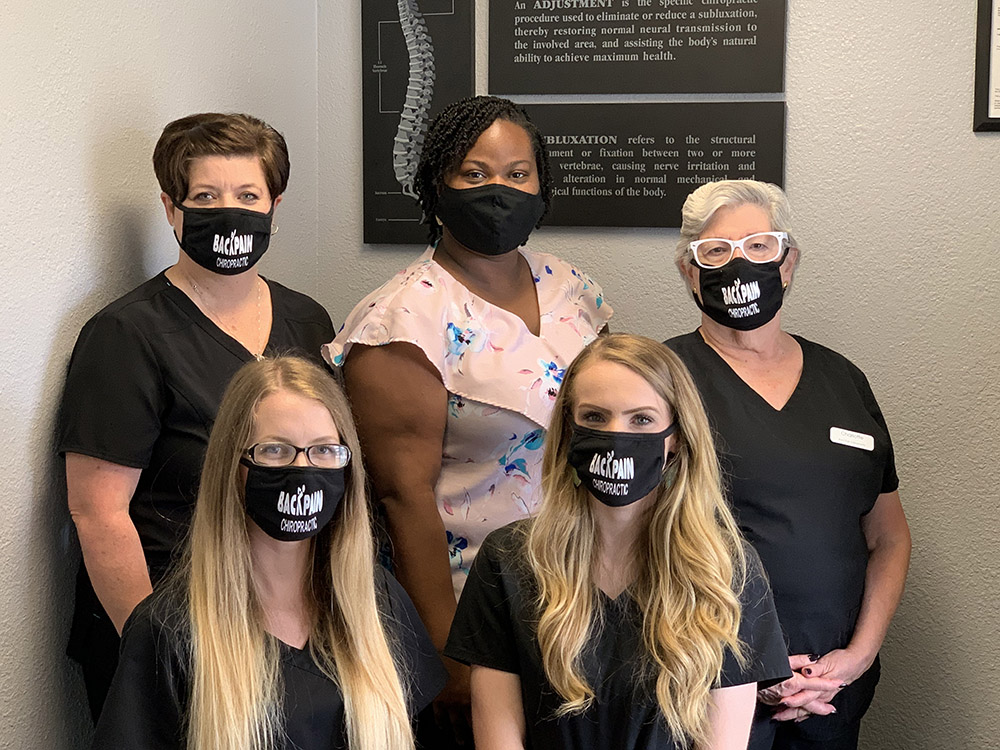 DID YOU KNOW WE RELOCATED?
We are the same great Chiropractic Clinic since 1988. In 2017 the clinic took a ride down to the Arkansas side of State Line. Relocating at 2006 N. State Line Ave. Texarkana, AR 71854.
We want you to know your overall health is important to us! Our goal is to get you back to pre-accident condition. If there were any other passengers in the vehicle that were injured, let them know we offer a free consultation with the doctor to see if we can help them.
---
If you were recently involved in a car accident, you have enough to worry about. See how we at Back Pain Chiropractic can help you recover.
There are just so many unknowns...
Am I really hurt or "just a little sore?"
Should I see a doctor or another, different doctor?
What doctor should I see?
Are the medications enough to get me better?
Will I have long term problems that may affect my future?
If you have any questions about your recent injuries we are here to help. Please give us a call at Back Pain Chiropractic 870-774-0951.
Any of the ladies will be happy to set you up for an appointment so that we can have the time to sit down with you and talk about your symptoms and injuries.
You do not need to suffer! At Back Pain Chiropractic, we have helped many patients in Texarkana and surrounding areas since 1988 recover from whiplash and other symptoms that come along with car crashes.