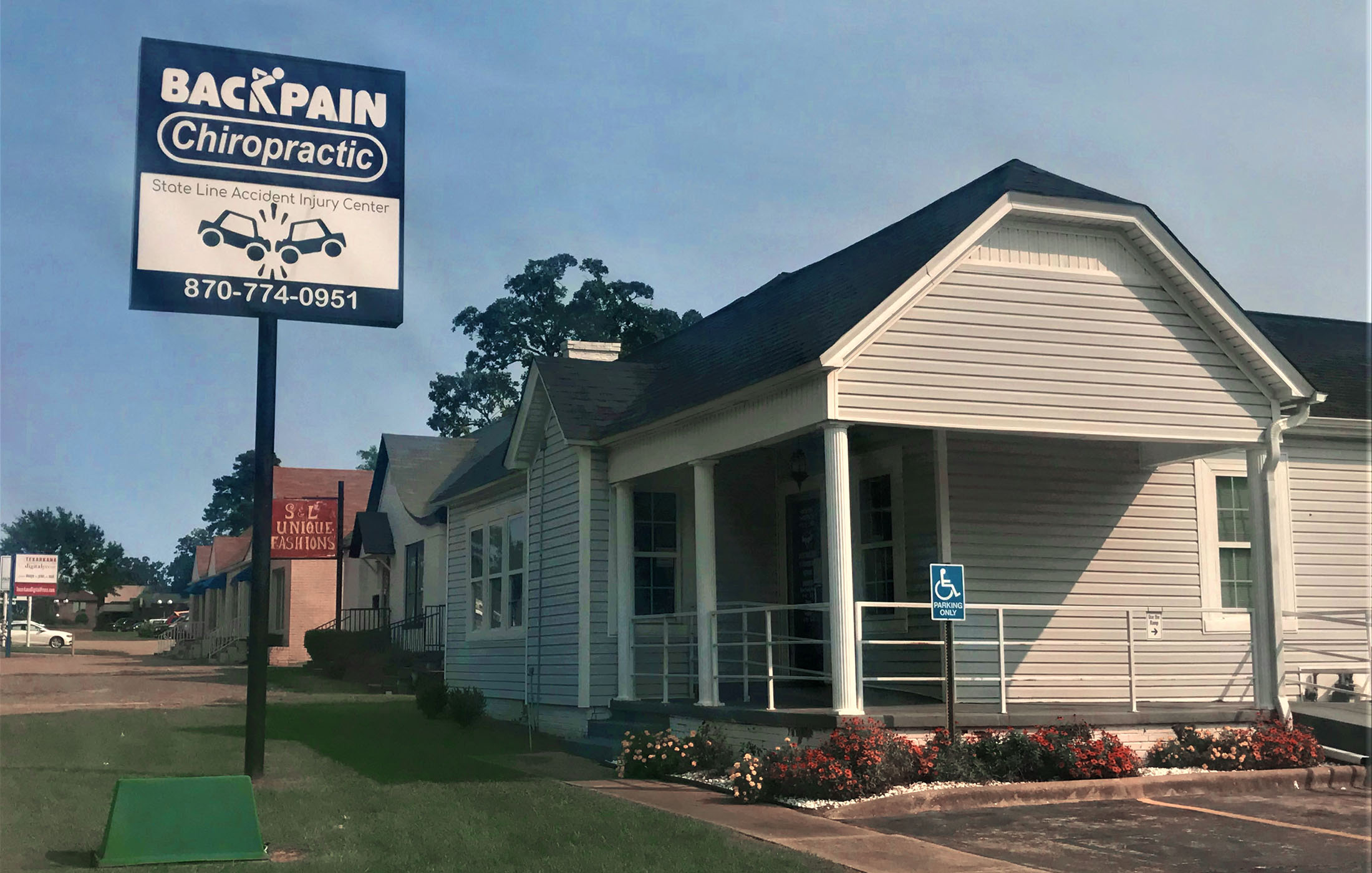 ​
Here at Back Pain Chiropractic our mission is to get our patients back to pre-accident condition by providing Chiropractic adjustments, physiological therapeutic exercises, and your body's natural healing process. We believe that to truly make an impact on our community, we must improve injuries sustained from auto accidents without any prescription medication if possible. Should you need a prescription, we have a Medical Doctor available. We believe that our bodies are extraordinary and through chiropractic care, our bodies can do extraordinary things while healing from within. We are experienced with over 30 years specializing in treating patients who suffer from auto accident injuries through high quality chiropractic care and therapeutic treatments.
Dr. Ventia joined our team in 2016, over the years she has assisted thousands of patients with her effective chiropractic care techniques for those suffering from auto accident-related injuries. The moment you walk into our clinic, you will feel like you are a part of the family. As a vital part of your healthcare team, Dr. Venita takes the time to understand your specific goals and provides custom treatment plans to fit your needs. We are committed to giving you the best service and best care that we can possibly deliver. Our aim is to build long-lasting relationships that is built on trust and to serve you and your families throughout the generations to come.
When Back Pain Chiropractic first opened in 1988, we were originally located on the Texas side of Texarkana. A great opportunity came to us in 2016 resulting in us taking a ride down the State Line to the Arkansas side, where we are now located at 2006 N State Line Ave. Texarkana, AR 71854. (Beside the Goodwill) We are still the same great clinic, just a different location.
At Back Pain Chiropractic, we specialize in treating accident victims like you. Let us help you. If you do not receive adequate care after an accident, your injuries can have a negative impact on your overall health. Check out our video made just for you on what to expect on your first visit to our clinic.